HKT – 09: PHI-PHI ISLAND (SIC), Full day
The tour is operated 07.00 to 17.00 hrs.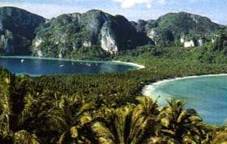 Depart the hotel for the pier where you board a large ferry to Phi Phi Island where you can enjoy swimming, sun bathing or skin diving until lunchtime. After lunch proceed to visit Viking Cave where ancient cave paintings of historic ships can be seen. Also see high villagers collect birds' nests for the famous Chinese delicacy from long bamboo stilts.
TOUR INCLUDED
1. English speaking guide
2. All road tolls and parking fees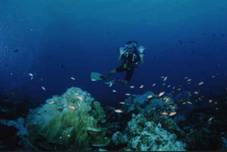 3. All admission fees, boat fees
4. Lunch
5. Private tour: Transport by private air-conditioned vehicle
SIC: Transport by non-private air-conditioned vehicle
Thai Baht

Per pax

1 Pax

2 Pax

3 Pax

4-8 Pax

9-15 Pax

16-20 Pax

21-30 Pax

31 + Pax

SIC

UPON REQUEST

1,150


Booking | Back